As we were told by some older salesmen we interviewed, during socialist time this fair was one of the view opportunities for eastern and western companies to fix their deals and sign contracts.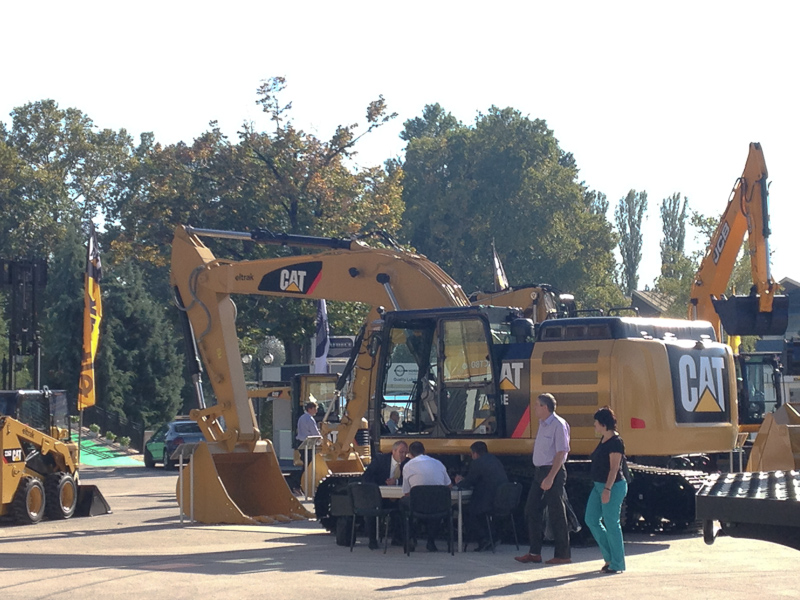 By walking around one can still imagine that big machineries change hands – with possibly very high commissions!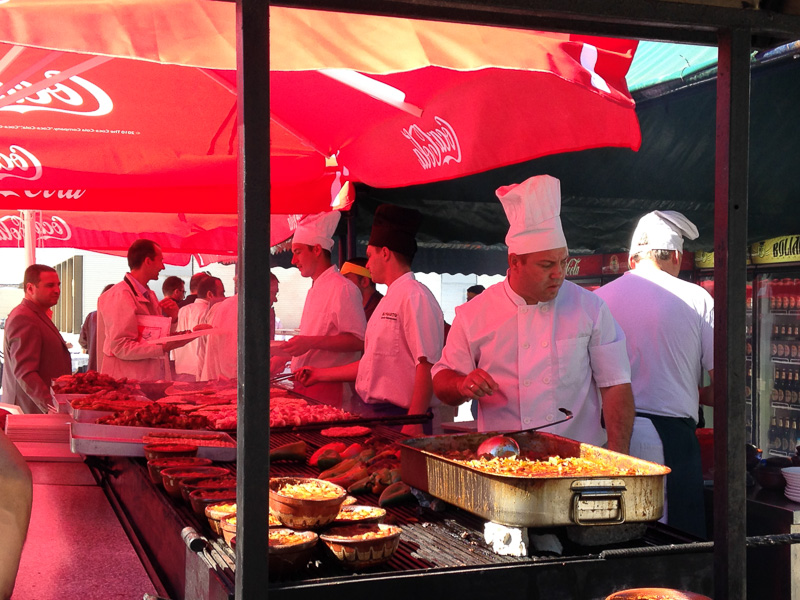 Of course also of interest – all events and locations on the fair ground and throughout the city, which modulate the various forms of social interaction between the fair participants. All those little situations, invitiations etc. contribute and might speed up the process of decision making.