Ahead of our trip different people mentioned this spot being used by turkish truck drivers. Surprisingly now the whole complex is just a ruin and the parking is empty.
Right now the whole complex is for sale!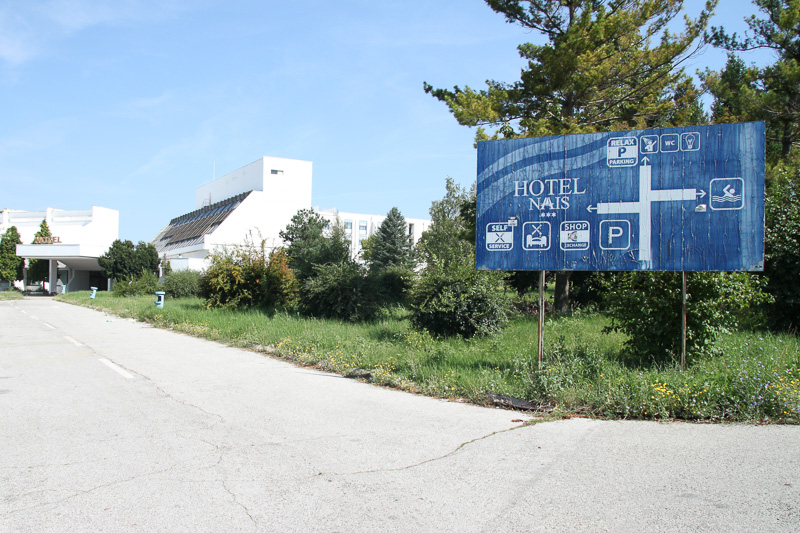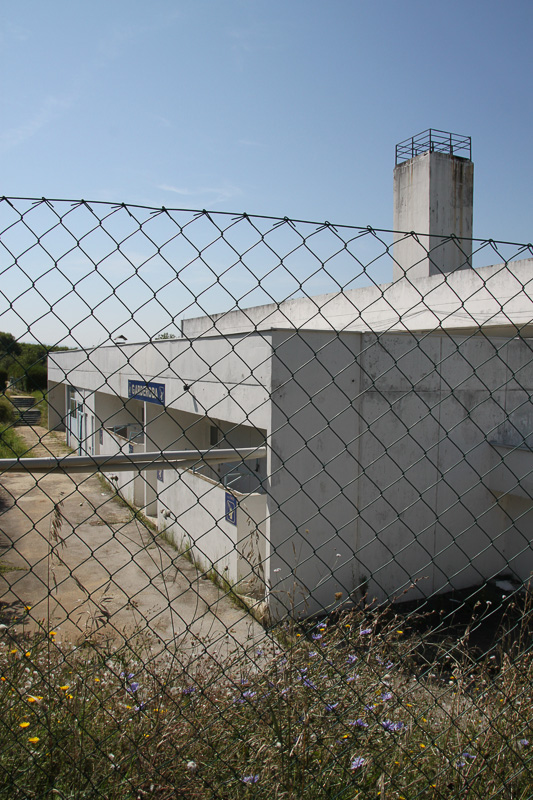 On the area is even a big outdoor and an indoor pool – both already closed down.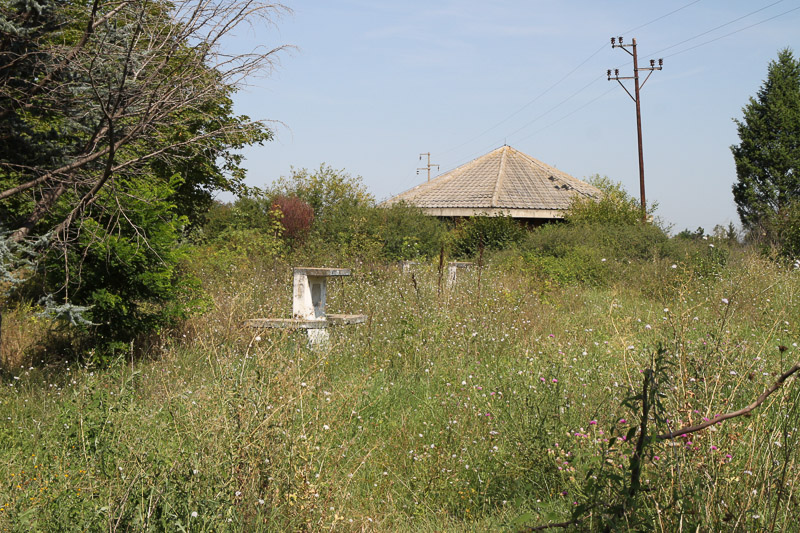 … and a camping site with attached facilities.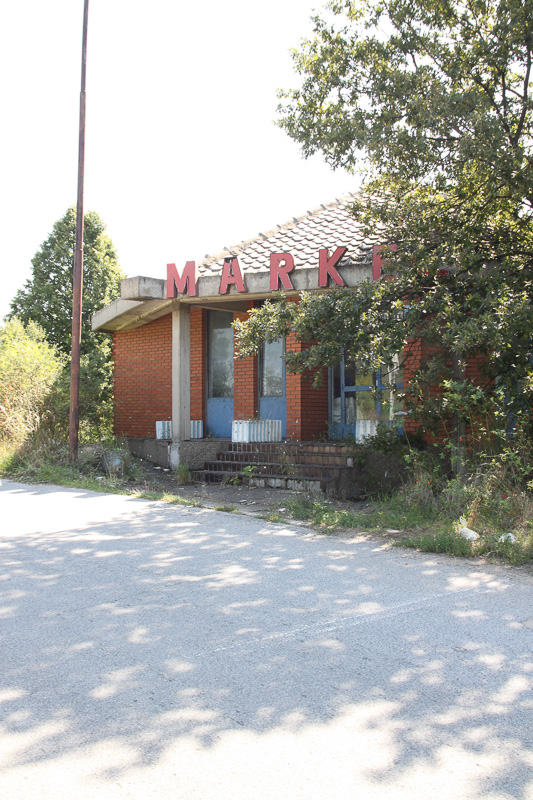 The ad wich is still online mentions: "Hotel Nais is the magnificent, three star hotel, primarly designed for motorized tourists with a parking place for 200 vehicles and a garage (00 – 24 h). Hotel has 89 rooms, 3 suites with 189 beds. Hotel posesses: main Fast food restaurant, A la carte restaurant, snack and coffe bar, summer garden, conference room, open oplimpic pool, open pool for children, sport courts, secured prk lot for cars, gas station with service, excange office. Although it is located near the main road, this hotel offers enough peace and quiet for vacation, and also enough contents for those who wants to have some fun."