… is the largest open-air and partly indoor market in the north-west of Sofia.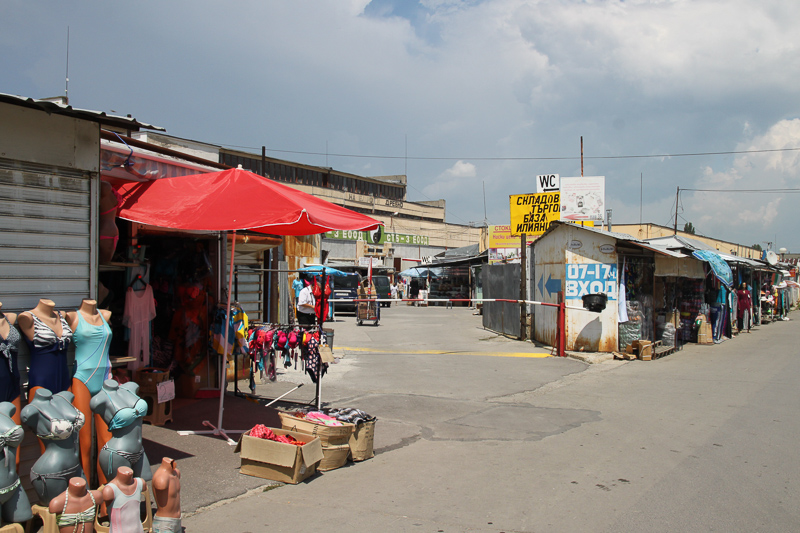 Serbs told us, that during the period of international embargo against Serbia this market was made especially to serve their needs.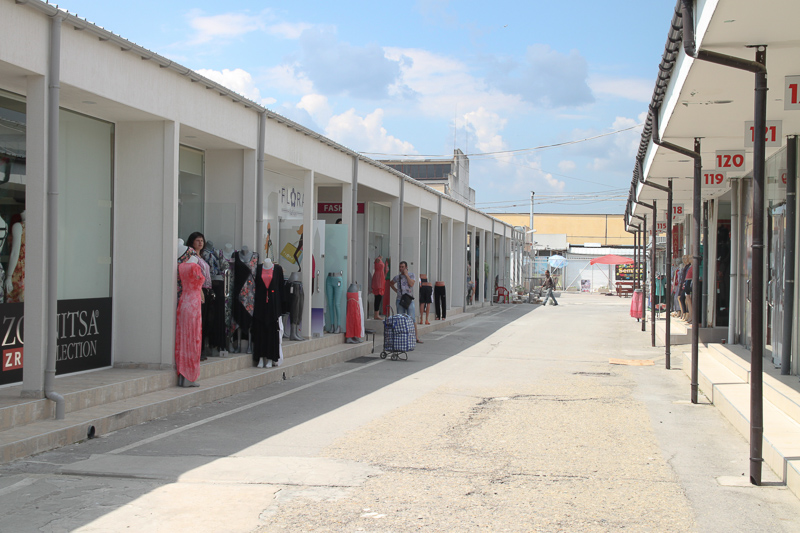 The embargo is over since a long time. But the market surprisingly it still exists, it is even upgraded with the Carrefour mall.