By accident we had visited the newly redesigned "Jenzki Pazar" (the Women's Market) in Sofia exactly on the day and in that half an hour when the mayor of Sofia proudly presented the innovations to the press!
Before the total redesign the project "The Unseen Women's Market", initiated by Nikola Venkov, intended to provoke a debate about the value of this type of urban spaces in Bulgaria by focussing on the markets' diversity and individual narratives.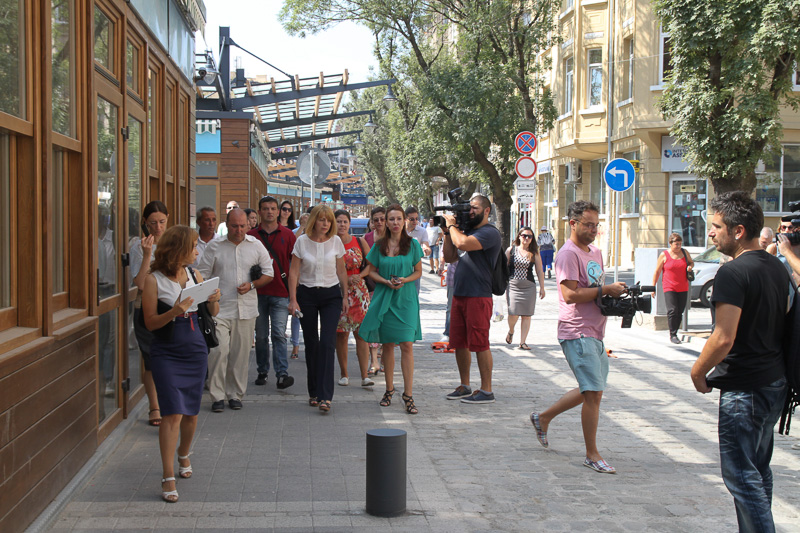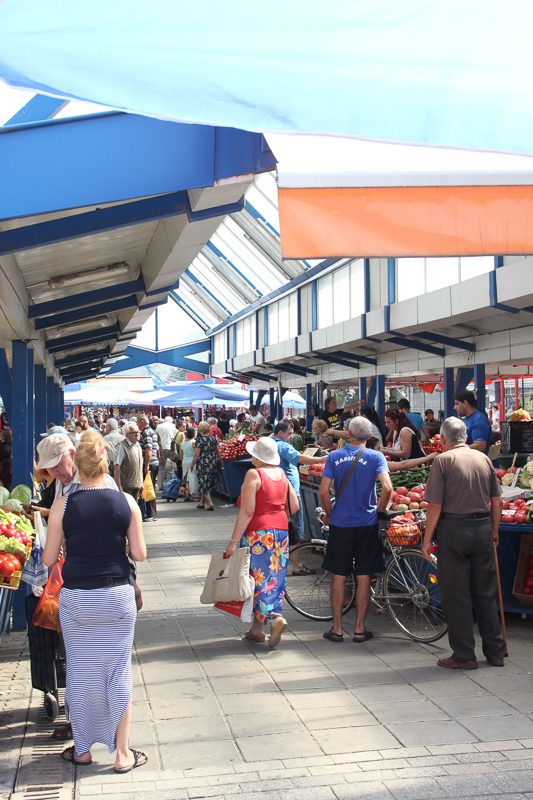 Next to the redevelopment the stalls from socialist period are still in use.