Heading for Edirne! But sadly, after paying for the visa 25,-€ per person and after waiting several hours at the turkish checkpoint, we were sent back to Bulgarian territory. The argument was, that our van is licensed as a truck and we would have to queue up behind all the other big trucks! But we made at least some interesting observations. For example 2nd generation kids living in the EU have to purchase a visa as well and get a sticker in their passport. The customs got suspicious about a lady driving the car of her mother. She had to wait even longer than we until it was approved that she was legitimate driving the car.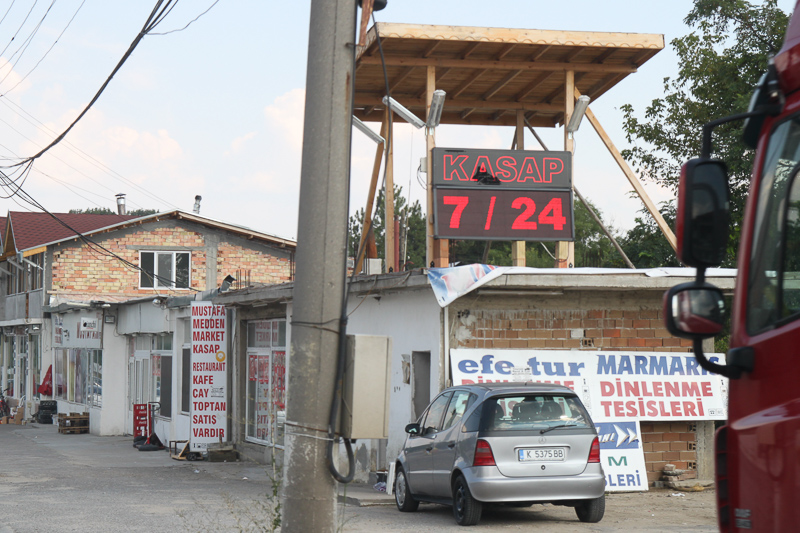 … some more informal kiosks lined up the street. Still in use but the big shopping mall in the duty-free zone has its effect.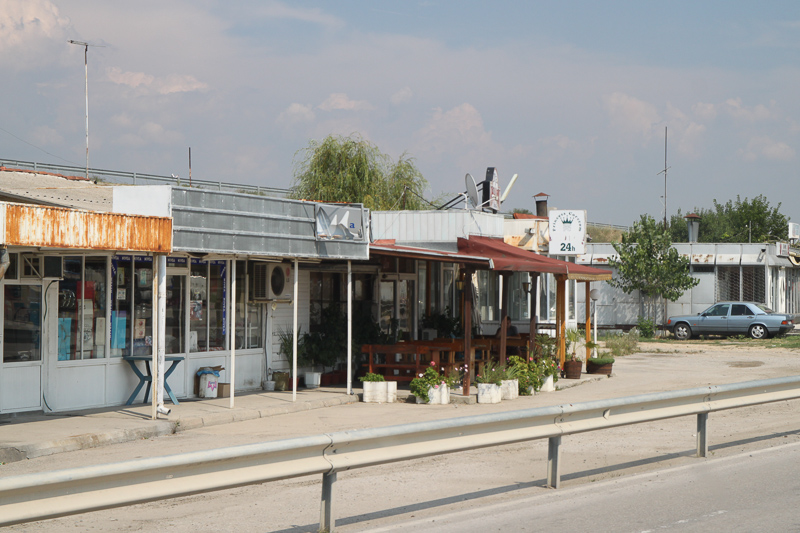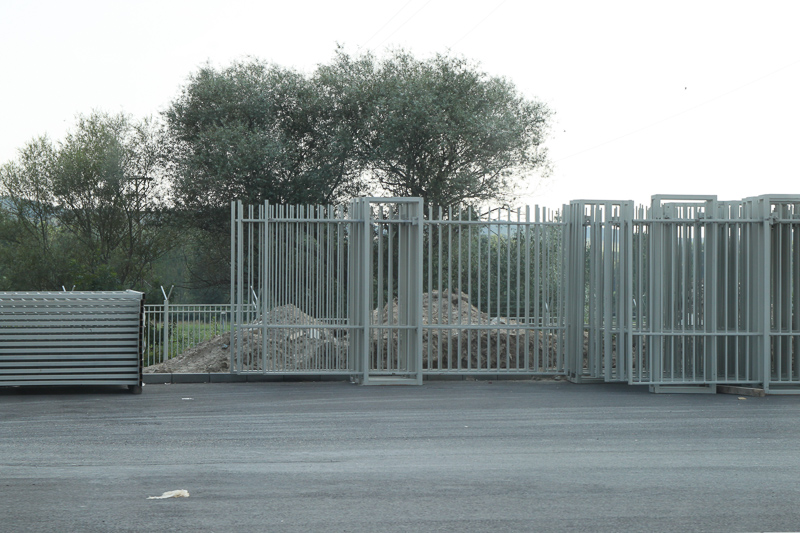 … finally a snapshot of the famous EU-border fence which is going to be erected between Turky and Bulgaria.